Social Media Optimization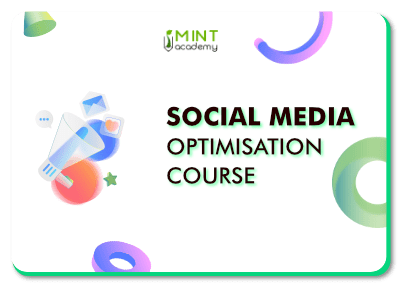 About Course
Course Description
As of today, SMO is considered one of the most in-demand skills in the fields of marketing and management, as more than 35% of global businesses rely on various social platforms to connect with their clients. 
Social media optimization (SMO) is a technique to manage and grow an organization's message and online presence. As a digital marketer, it is an important skill to learn since social media optimization can be used to increase awareness of new products and services, and connect with customers.
Key Concepts Covered Include:
What SMO is.
Growing Social Presence.
Strategies for Increasing online visibility and reach.
Show More
Course Content
Tutor Topics
Introduction to SMO

How to get started with SMO

Tools & Techniques of SMO