We make learning accessible for everyone.
Mint Academy is an online learning platform that caters to college students and freshers for the development of new-age skills in a focused and interactive way. What makes Mint Academy different is the assurance of quality education and constant encouragement to learn more, every day. We provide skill-based on-demand courses, webinars from experts, internships opportunities and so much more because You deserve better.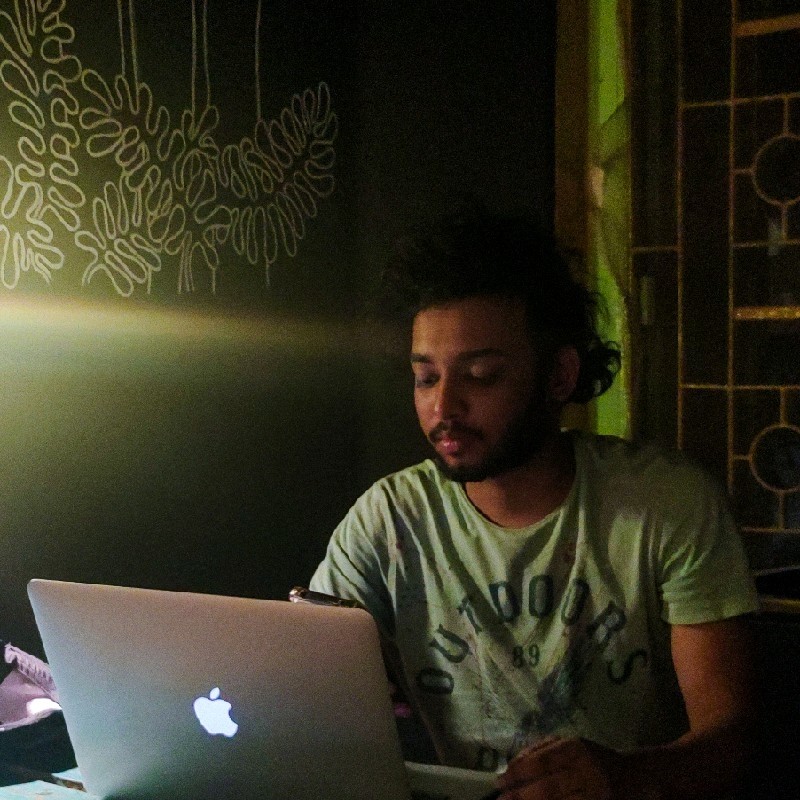 Build A Career You Deserve
India, is a beautiful place where more than a billion people live, celebrate, and eat together but sadly it's also the country where approximately 33% of total educated youth are unemployed because they lack further skills. At Mint Academy, we assist students to develop their skills and turn dream opportunities into reality.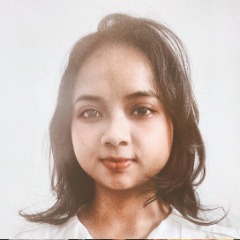 "Blending Traditional Teaching Techniques & Modern Technology"
We are a passionate team that aims to build an ecosystem of a skilled workforce. We believe learning shouldn't have any boundaries and you deserve to learn without limitations. Our skill-based courses are a blend of traditional teaching techiques and modern technology to make learning intuitive and impactful for our students.
A team that is creative, works passionately, and puts a smile on your face? Yes, it exists. At Mint Academy, we envision making learning new skills easy and accessible for everyone. The synergy between each member of the team plays an important role in order to achieve our goals that's why we keep learning and collaborations at the center of everything that we do here. We are building a future, a future full of people that are more proficient and skilled than ever before and we are fueled to work towards our goal turn it into reality.