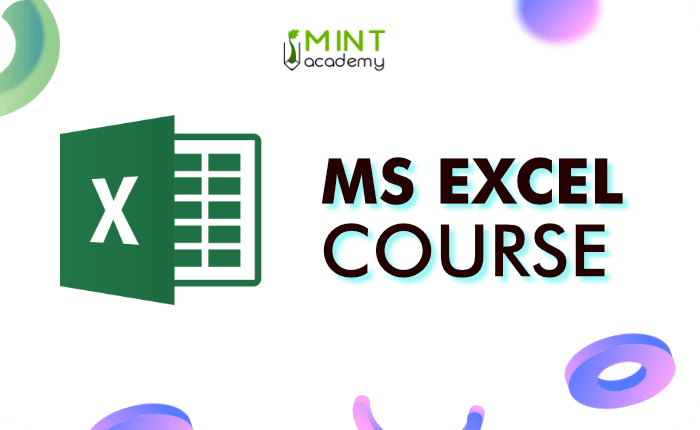 About Course
MS Excel course. This course is designed to enhance your skills in using spreadsheets and mastering the functionalities of Microsoft Excel. Throughout this course, you will gain practical knowledge and hands-on experience in utilizing spreadsheets for various tasks, such as data analysis, financial modeling, and project management. This course is aimed at individuals who want to become proficient in spreadsheet applications, with a primary focus on Microsoft Excel. The course will cover essential concepts, tools, and techniques required to effectively manage data, perform calculations, create charts and graphs, and automate tasks using Excel's advanced features. Participants will learn how to optimize their workflow and improve productivity by harnessing the power of spreadsheets.
Benefits of reading this course:
Gain proficiency in Microsoft Excel and develop advanced spreadsheet skills.
Learn essential data analysis techniques to make informed decisions.
Enhance your productivity by automating repetitive tasks and utilizing Excel's built-in functions.
Show More
What Will You Learn?
Understand the fundamental concepts and terminologies related to spreadsheets.

Master the essential features and functionalities of Microsoft Excel.

Learn how to effectively manage and manipulate data using Excel's data tools.

Perform calculations, formulas, and functions to automate tasks and analyze data.

Create visually appealing charts, graphs, and reports to present information effectively.

Develop skills in data validation, filtering, and sorting for efficient data analysis.